There are plenty of ways to give your kitchen a more upscale look, but one of the simplest is to buy a fridge that sits flush with your cabinetry and countertops. Counter-depth fridges are a particularly great fit in small-yet-upscale apartments and condos. Think San Francisco and Manhattan, where space is at a premium.
You'll have to be willing to sacrifice a little storage in exchange for those good looks, but for the right buyer, it's a relatively painless tradeoff. And on the plus side, a counter-depth unit opens up more floor space, so you won't be bumping into things when you're prepping dinner or hosting a party.
Here are our picks for the best counter-depth fridges on the market today. To find out more about a particular model, just click through to read the full review.
Updated March 14, 2017
With the RF23J9011SR—in addition to Samsung's other four-door counter depth models—the Korean manufacturer has fit a lot of great features into a deceptively small package. With a sleek, high-end design, top notch performance, and, most impressively, an adjustable Cool Select Plus zone that can switch between fridge and freezer, there's very little it doesn't do well.
Where To Buy
$2,597.40
Home Depot
Buy
$2,599.99
Best Buy
Buy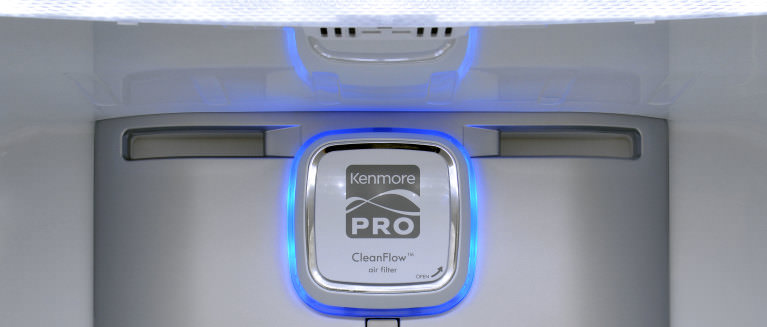 2
The Kenmore Pro 79993 is the Sears house brand's newest high-end, French-door, counter-depth—and it's truly luxurious. Perks like a wine rack, an Airtight Crisper, and a pantry drawer with three distinct temperature settings make this a versatile and effective fridge. The gorgeous design comes with an intimidating $3,000 price tag, but compared to built-in luxury fridges or a full kitchen remodel, that's a steal.
Where To Buy
$2,699.99
Sears
Buy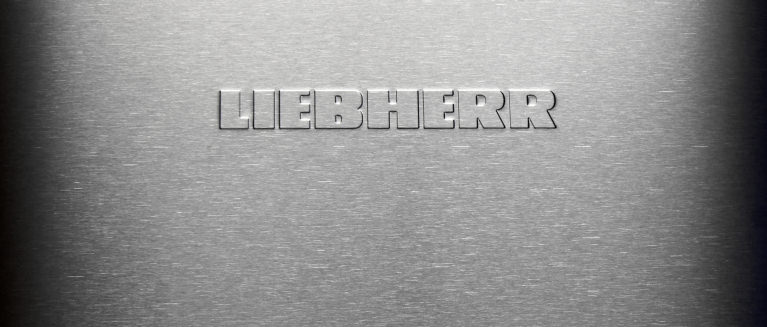 3
After trying out numerous high-priced appliances that promised the world but failed to deliver, it was refreshing to test a product as honest as the Liebherr CS1360. If you're away from home a lot, you'll appreciate its ability to preserve both fresh produce and frozen foods better than nearly all other fridges on the market. If you plan on living large in a small space, you can't do much better than this Liebherr.
Where To Buy
$3,209.00
AppliancesConnection
Buy
4
The Haier HRF15N3AGS—available for as little as $800 in stores—offers design and performance we've never before seen at this price. The finish isn't actually stainless steel, but its French doors and apartment-friendly 28-inch width make it ideal for sprucing up smaller kitchens on a dime. It's an easy recommendation for a small kitchen, and an impressive offering from Haier.
Where To Buy
$1,079.10
AppliancesConnection
Buy
$1,079.10
Home Depot
Buy
$1,079.99
Best Buy
Buy
$0.08
Walmart
Buy
5
Electrolux has always made attractive fridges, but the new models for 2017 are now actually strong performers, too. With improved energy efficiency, stable temperatures, and plenty of accessible storage, they're viable contenders for your kitchen. The downside? They're still too expensive for our taste, so you're best off waiting for a big sale.
Where To Buy
$3,053.10
AppliancesConnection
Buy
$3,399.99
Best Buy
Buy