Not everyone wants or needs a fridge that costs thousands of dollars, but it can be hard to separate the wheat from the chaff when it comes to affordable refrigerators.
Lucky for you, that's exactly why we're here. We've tested enough fridges to give you plenty of options to choose from. These may not be the flashiest fridges on the market, but they'll more than get the job done, and won't break the bank in the process.
Without further ado, here are our best lab-tested fridges for under $1,000.
Updated July 21, 2016
If you're looking for a high-performing stainless-steel fridge that won't break the bank, the Frigidaire Gallery FGTR1845QF fits the bill. While cost-cutting is evident in a few places—there's no ice maker and the storage solutions are pretty skimpy—you''ll get consistent temperatures and exceptional energy efficiency in a beautiful package. And it's hard to argue with that sub-$700 sale price.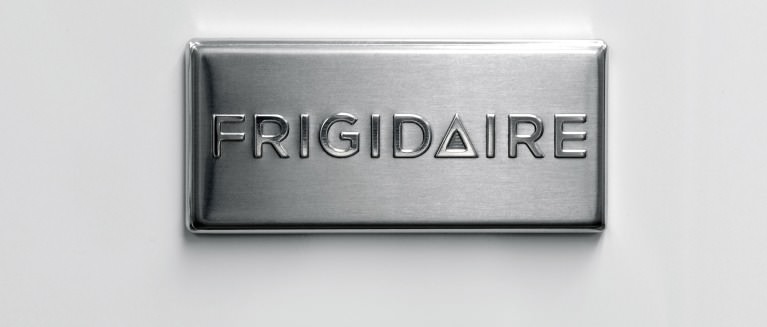 2
Shopping for a bargain fridge can mean sacrificing features and, sometimes, even performance. But the Frigidaire FFHT2131QP proves that the latter doesn't always have to be the case. With superior energy efficiency and consistent temperatures, this fridge provides all the essentials without any of the bells or whistles that typically jack up a price tag. If you're looking for a great bargain, look no further.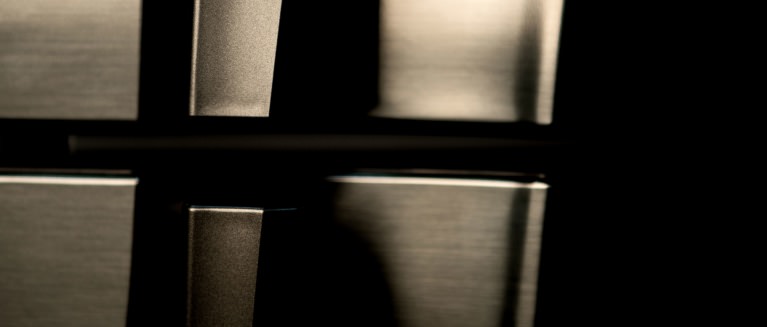 3
The LG LTNS16121V looks great, especially compared to other top freezers in the same price bracket. It's a statement piece that won't break the bank, even if it has just acceptably average cooling. If looks are your thing, and space—as well as budget—is tight, it's a decidedly elegant option.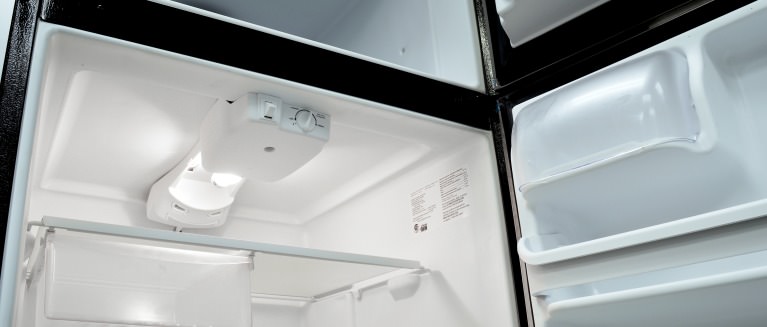 4
On sale, the Frigidaire FFTR1821QS is pretty much the cheapest way to get a stainless-steel fridge. It doesn't receive our top marks since it runs a little warm by default and feels a bit cheap, but these issues shouldn't be dealbreakers—especially for the intended audience. Frigidaire advertises it as "garage ready," and if that's what you're looking for, there's no doubt the FFTR1821QS will get the job done.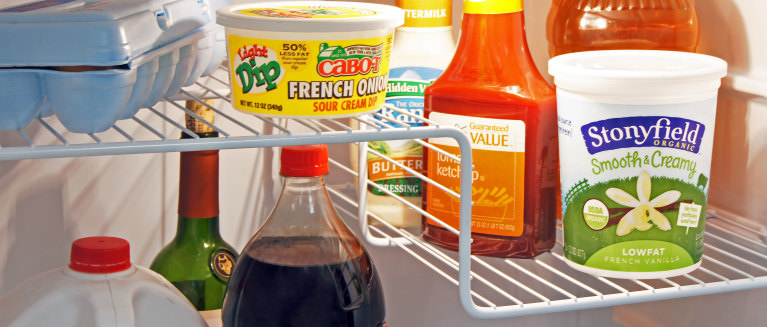 5
If you're on the hunt for a fridge that won't make you sacrifice size for money, the GE GIE16DGHBB might be your best bet. With excellent energy efficiency, a built-in icemaker, and plenty of storage, this is a great fit for the frugal buyer. Temperature consistency issues and cheap-feeling wire shelving may keep this unit from top-of-the-line status, but it does what it was designed to do without sucking up all your cash.
We've scoured the web to find you the best deals on good products. While Reviewed.com may receive a small share of the revenue from your purchase, editorial opinions are independent from any business sales.