GE GSL25JGCLS
An easy-clean stainless-style exterior, sliding shelves and user-friendly controls are impressive on a $1000 fridge. The average temperature performance, however, was less than welcome.
GE GSL25JGCLS 25.25 cu. ft. Side-By-Side Refrigerator Review
$1,044.05
Usable Space
Two adjustable shelves, one fixed shelf, a deli drawer and two crisper drawers are inside the fridge compartment.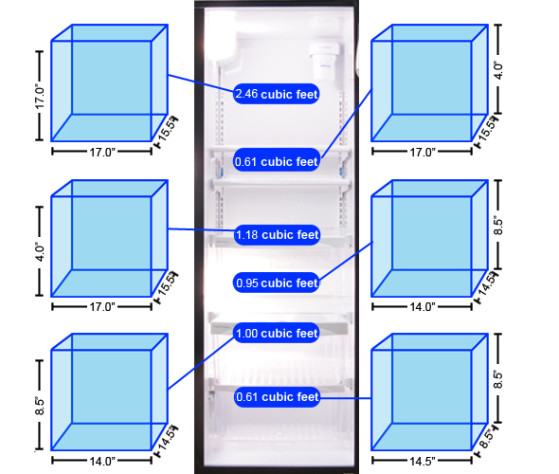 Two fixed shelves, a dairy drawer and two adjustable shelves are on the fridge door.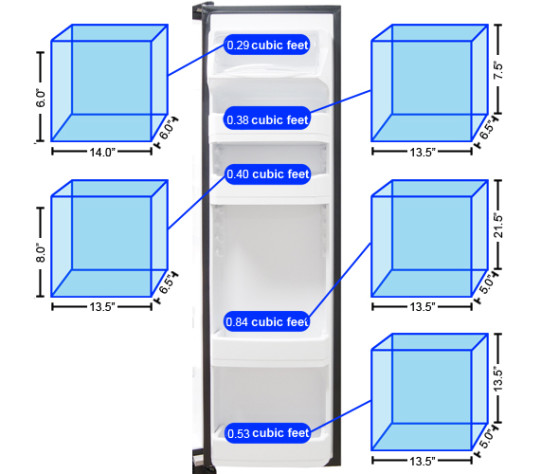 The freezer features minimally adjustable wire shelves, and a small storage area above the ice maker.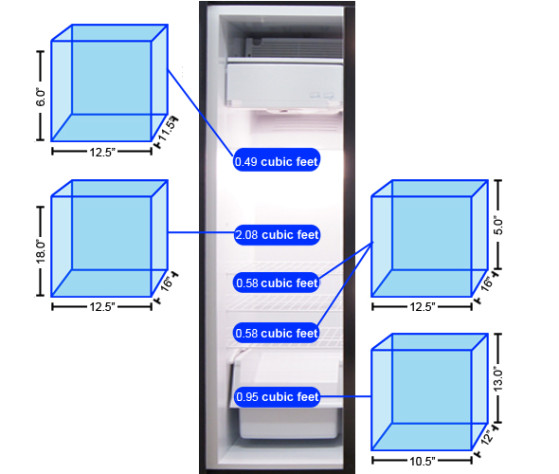 Freezer door shelves are shallow and fixed.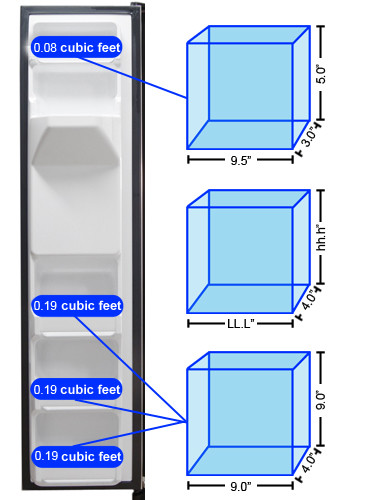 Below are the manufacturers own figures for capacity, and our own measurements for usable capacity. The manufacturers figures do not take account of the shelves, drawers and other removable features, but our measurements do account for the space these take up.
Sections