LG LFX31925ST
The LG LFX31925ST is an excellent fridge with good energy efficiency, consistent temperature control.
LG LFX31925ST 31.0 cu ft French Door Refrigerator Review
$3,199.99
Better than
57%
of Reviewed Refrigerators
Usable Space
Up in the fridge, there's a full 11.63 cubic feet of usable space, not accounting for areas blocked by shelving. Many other high-end fridges feature shelves that slide out, but this LG does not have that feature.
The left door is home to the icemaker, so storage space is negatively impacted.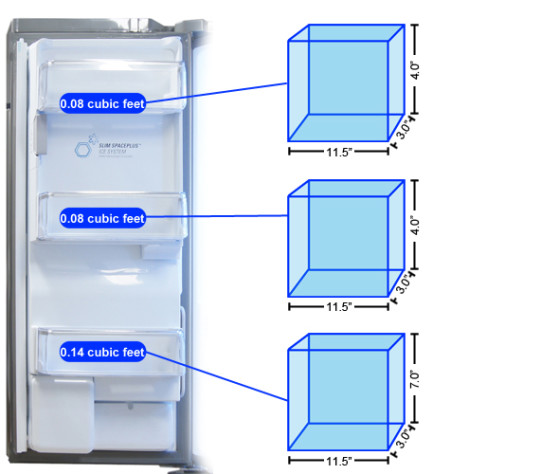 A dairy bin sits above two shelves -- one at a fixed height, the other adjustable.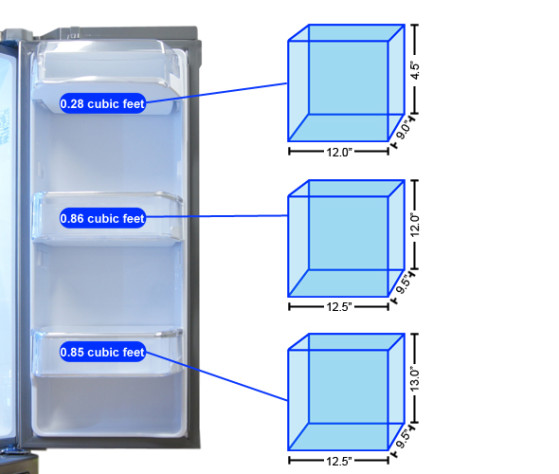 The freezer consists of four separate compartments: The main bin, divided into two compartments, and two sliding drawers that nest inside of each other.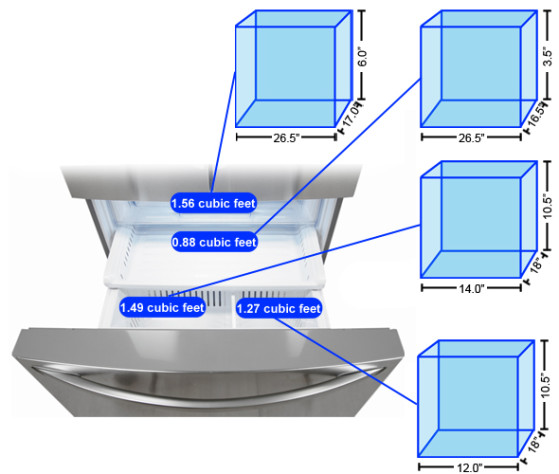 Below are the manufacturers own figures for capacity, and our own measurements for usable capacity. The manufacturers figures do not take account of the shelves, drawers and other removable features, but our measurements do account for the space these take up.
Sections