refrigerators
Kenmore 72013 Refrigerator Review
An exceptional value
$2,309.99 MSRP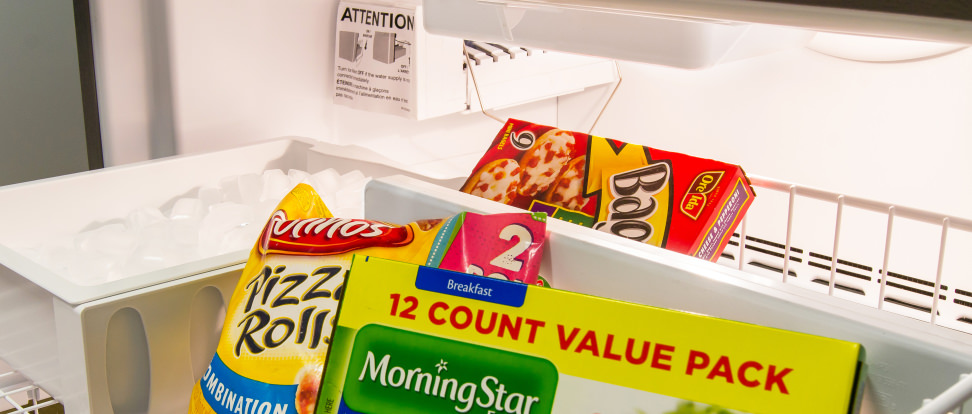 With a sale price just under $1,700, the Kenmore 72013 (MSRP $2,309.99) is one of the best values among stainless steel French door refrigerators.
At 24.8 cu. ft., it's not as large as pricier fridges. There's no through-the-door water and ice, and the freezer is a little cramped. If you're looking for a stainless fridge that puts fresh food at arm's reach, though, this simple Kenmore goes toe to toe with some of the best (and most expensive) models we've tested. With fantastic energy efficiency, plenty of room, and superior temperature control, it's a great fridge.
Design & Usability
Streamlined simplicity
The 72013 prioritizes function, but doesn't neglect form. The stainless finish is just as shiny as on pricier models, but the stunted handles and lack of a through-the-door dispenser gives this fridge a borderline industrial look. Some users may prefer that to the glowing control panels and dispensers that have been gaining in popularity.
On the inside, the layout is familiar and practical: adjustable half shelves, a gallon-deep bucket on each door, two crispers, and a wide deli drawer on the bottom. The light fixture up top holds two incandescent bulbs which were rather dim in the model we tested, especially compared to the bright LEDs found in many modern fridges.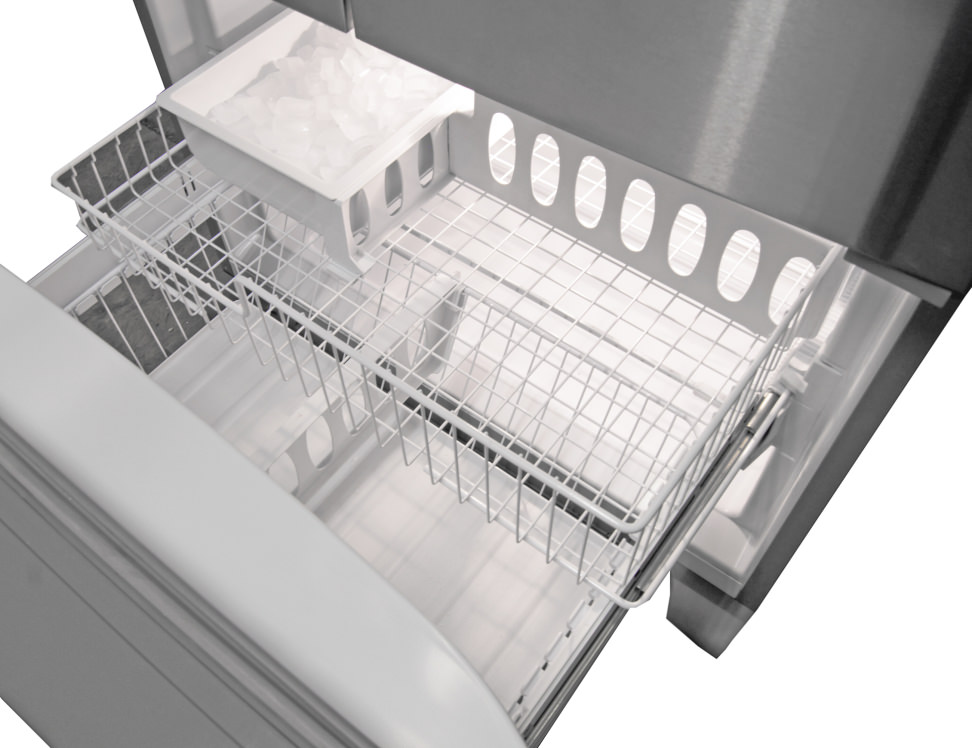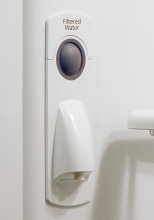 The freezer is a bit small, featuring two wire shelves and plastic dividers that break up the storage space. The wire won't do you much good if a bag of frozen corn splits open, but the lower shelf comes with a removable plastic tray that should help contain any spills. Also, the entire lower drawer is easily removable should you need to clean it or transport a large amount of frozen food—downstairs to a chest freezer, for instance.
For all of its simplicity, the 72013 manages to squeeze in several useful features. There's a water dispenser hidden on the left side of the fridge's interior, and the freezer comes with an icemaker and sizable bucket. The temperature controls use a convenient degree-based scale, which is a step up from the "warmer to colder" dials found on budget products. It also has a number of functions that optimize the fridge's performance, all of them with pun-tastic names. Grocery Savor does all it can to briefly cool the entire interior—helpful when unloading a fresh batch of near-room-temperature groceries. Acceler-Ice speeds up the icemaking process.
Performance & Features
Cool in all the right ways
The 72013 passed all of our tests, many of them flawlessly. Inside the fresh food area, temperatures averaged just under 36ºF, almost in line with the 37ºF thermostat display. The freezer's average was -1ºF instead of 0ºF, but that's also okay—most refrigerators swing a degree up or down. More importantly, temperatures throughout the entire appliance remained consistent. That keeps food safe from bacteria and freezer burn.

The Kenmore's two crisper drawers retained enough moisture to keep your vegetables fresh and crisp. The freezer didn't take long to freeze room-temperature food, either, so meat and fish should still taste good when thawed. What's more, this Kenmore proved energy efficient, even with the icemaker running.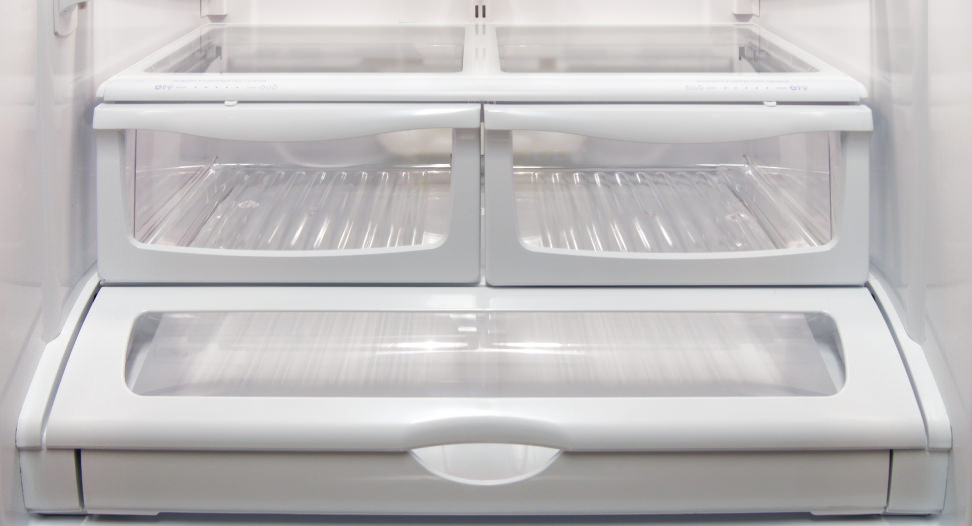 For in-depth performance information, please visit the Science Page.
Comparable Products
Before you buy the Kenmore 72013, take a look at these other refrigerators.
A Fantastic Bargain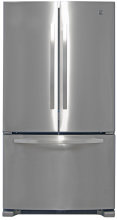 A great fridge for a great price
If you're in the market for a French door fridge but spending upwards of $2,500 is out the question, check your local Sears for the Kenmore 72013. We found it on sale for just under $1,700, which makes it one of the best French door bargains on the market.
Just because it's affordable doesn't mean it feels cheap. The 72013 has a well-laid out interior, an attractive stainless exterior, and boasts exceptional performance. If you're willing to sacrifice the water dispenser and a degree-based control panel, check out the similar Maytag MFF2558VEM for even more savings.
Our editors review and recommend products to help you buy the stuff you need. If you make a purchase by clicking one of our links, we may earn a small share of the revenue. Our picks and opinions are independent from any business incentives.