refrigerators
Kenmore 78882 Refrigerator Review
A fridge for the garage, basement, or man cave
$789.99 MSRP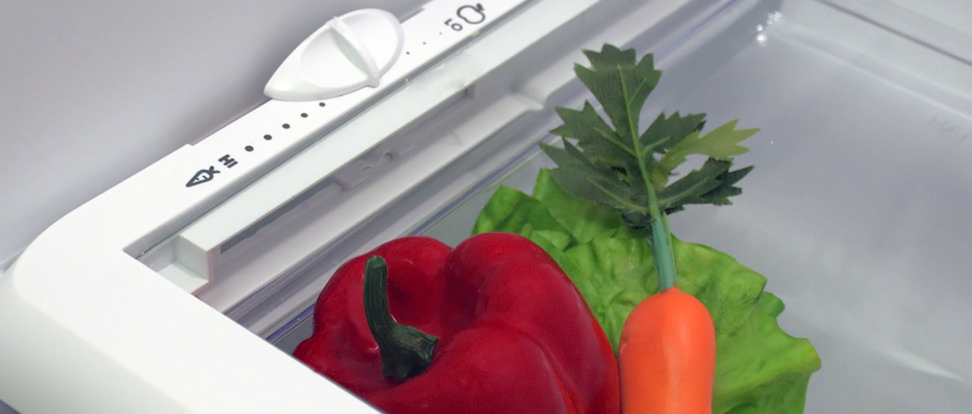 When you get right down to it, the Kenmore 78882 (MSRP $789.99) isn't a great fridge. Based on our comprehensive tests, we found that the crispers were lackluster, temperatures were inconsistent, and the whole thing ran on the warm side. On the other hand, low energy consumption is an undeniable perk. Oh, and did we mention? It's really cheap, as in one of the cheapest 18.2 cubic foot fridges we've ever tested. If all you plan to do is stock up on cold drinks and TV dinners, the 78882 may do the trick.
Design & Usability
Mind the gaps
Budget appliances like the 78882 are almost always more focused on functional design as opposed to fancy style. Yes, this one's white matte finish is fingerprint-proof, but it's downhill from there.
The full-width shelves slide forward for rear access, but aren't 100% stable in their slots. Plus, the sides have no spill guards: if anything drips, you're going to need to take out the bottom drawers for a thorough cleaning. With four height levels for two adjustable shelves, the 78882 gives you a little control over the layout, but you're always going to end up with two tall shelves and one shorter one.
Over on the fridge door, we find an arrangement of built-in shelves, one of which is deep and wide enough to comfortably fit two gallon-sized containers. The problem here—yet again—is spill protection: There's a substantial gap between the bottom of the shelves and the front edge guards, and anything from a bar of chocolate to a jar of olives could easily slip through it if you're not careful. The same is true of the door shelves in the freezer, though the gap is smaller.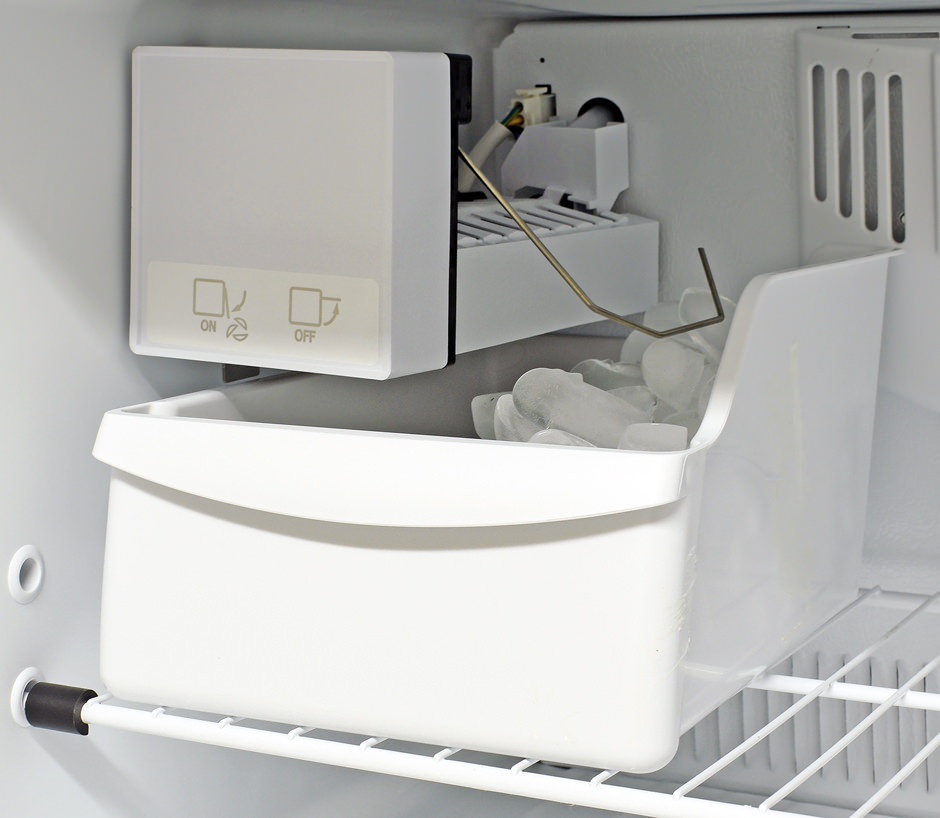 In the freezer, one wire shelf splits storage into an upper and lower section. If you want to use the built-in icemaker, though, the shelf has to stay in its lower rung.
Performance & Features
It's getting hot in here…
The biggest problems with the 78882 are calibration and consistency. Trouble is, only one of those is fixable. Controls for this top freezer are very basic: At the front of the fridge's bulky light fixture is an adjustable knob with markings going from "cold" to "colder." A small asterisk in the middle marks the manufacturer's "normal" setting.

Leaving the fridge at its recommended setting, we found that both the fridge and freezer were way too warm. Temperatures in the fridge went above and below 41ºF, which can lead to bacterial growth, while an average 15ºF in the freezer and fluctuations of over 2 degrees will most certainly lead to freezer burn. We won't recommend a fridge unless freezer temperatures average at least 0ºF. Turning down the controls in the fridge will definitely help—buy an external thermometer and immerse it in water to double check—but there's only so much you can do with a freezer that flaky.
The 78882 only has one adjustable crisper drawer. It was decidedly mediocre at retaining moisture, so salads might suffer. Fortunately, energy consumption was quite low, and much of its advertised 18.2 cubic feet were usable for storage. As long as you don't plan on filling this Kenmore with sensitive perishables, you could be okay.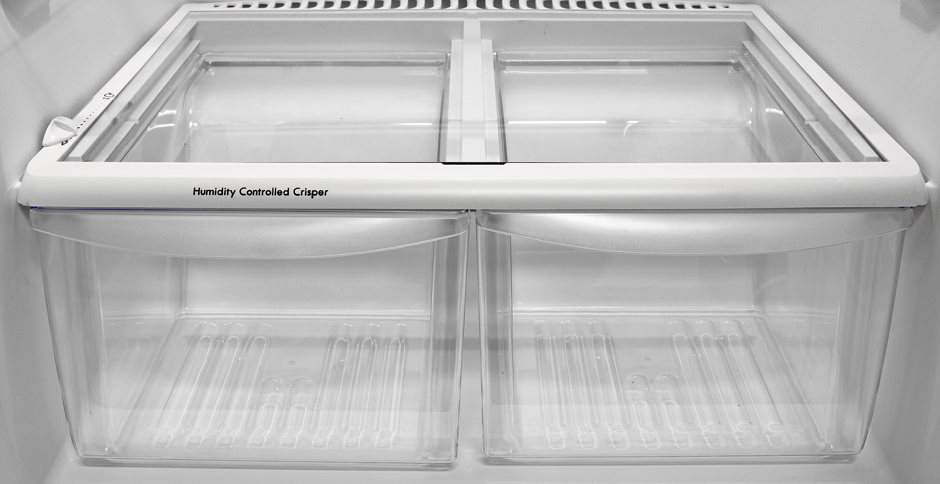 For in-depth performance information, please visit the Science Page.
Comparable Products
Before you buy the Kenmore 78882, take a look at these other refrigerators.
At Least It's Inexpensive
Rock-bottom costs, for a price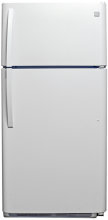 If you're a foodie looking for a basic top freezer, stay away from the 78882. Temperature issues are too severe for us to recommend it for primary food storage. You'd be much better off spending more money to get a superior product, such as the Kenmore 78002 which retails for about $350 more. It's just up the aisle at Sears, and will likely help your food stay fresh longer.
That said, if you want something extra for less delicate items—soda and other drinks, for instance—the 78882 would make a great addition to your garage, basement, or bachelor pad. If you want to save even more, you can also check out the Kenmore 68802. It's the exact same fridge without an icemaker, the removal of which saves you another $30.
Our editors review and recommend products to help you buy the stuff you need. If you make a purchase by clicking one of our links, we may earn a small share of the revenue. Our picks and opinions are independent from any business incentives.