refrigerators
LG LFX31925ST 31.0 cu ft French Door Refrigerator Review
The LG LFX31925ST is an excellent fridge with good energy efficiency, consistent temperature control.
$3,199.99 MSRP | Buy now at Amazon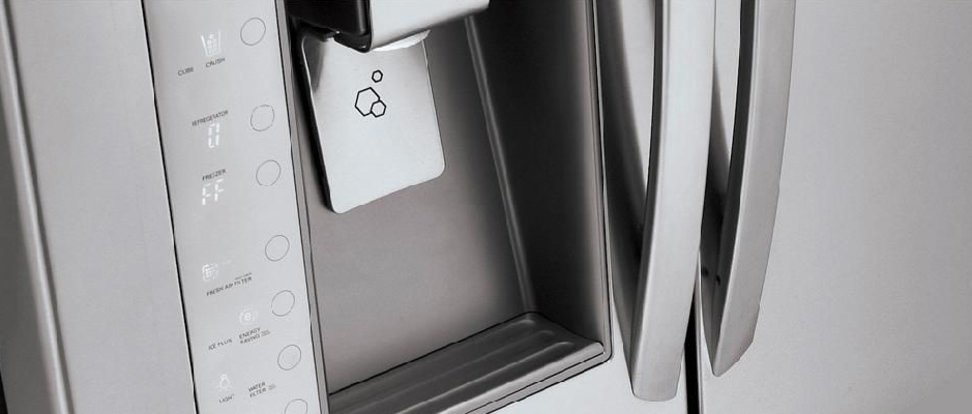 Introduction
The LG LFX31925ST is a high-end French door refrigerator with a massive interior and a $2999 MSRP to match. Despite its size, it's quite energy efficient and the fridge does a good job keeping an even temperature. While the freezer is relatively large for a bottom drawer, however, it also showed some signs of poor cold air circulation. We'd hope for more from a fridge this expensive.
Comparable Products
Before you buy the LG LFX31925ST, take a look at these other refrigerators.
Sections
News and Features


Pick the perfect pint to pair with your pork.